[ STUD Welding Machine ] ARC STUD WELDING MACHINE & GUN
[ ALPHA 850 ]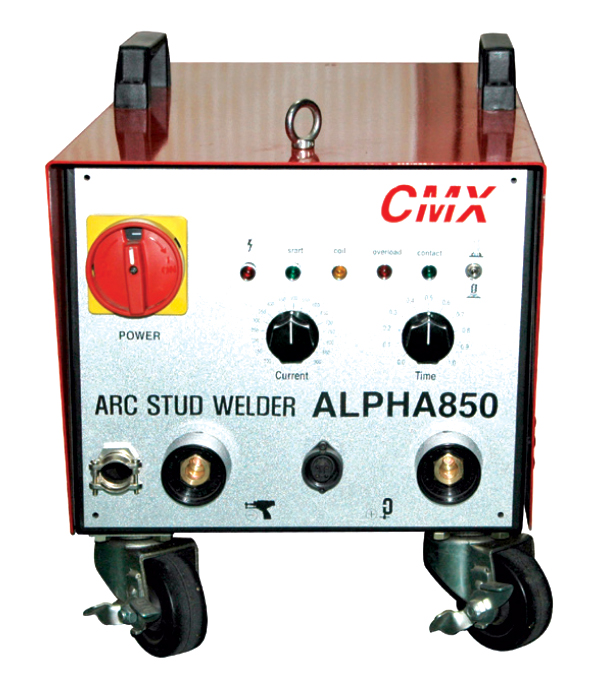 [ SOLAR 1500 ]
STUD Welding Machine is?
Stud Welding is the welding method that fuse the end of Stud to a base metal in a split-second by adjusting Current Arc like general Arc welding.
Model
ALPHA 850
SOLAR 1500
Input Vol
220 / 380 / 440V / 3φ
Size
325 * 370 * 550
520 * 750 * 770
Cooling
Built-in Fan
Built-in Fan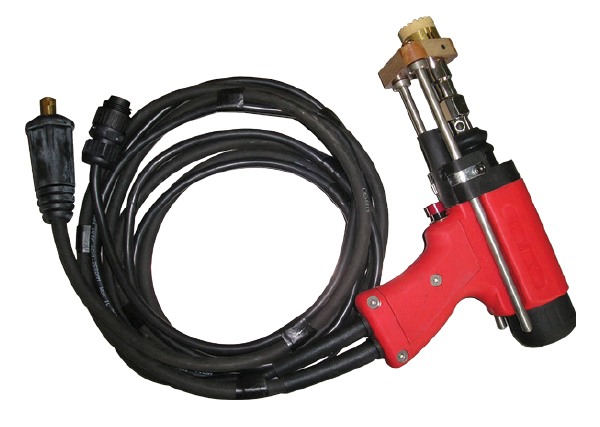 NS40 STUD GUN
It can be applied to shipbuilding with lightweight gun.
Extended Cable
possible to up to 50M (Option)
Welding Range
3mm - 16mm (Using Arc Volt)
3mm - 8mm (Using S/C Volt)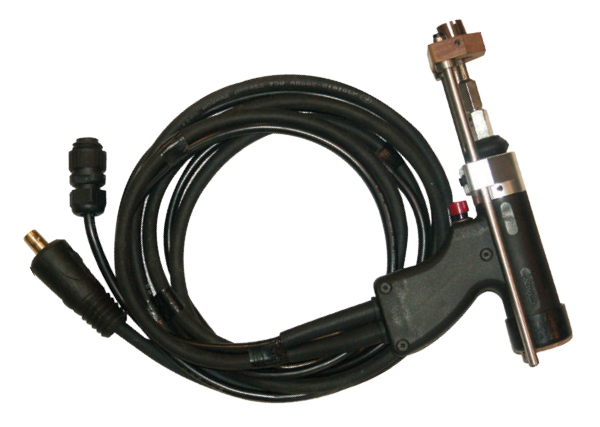 MINI STUD GUN
Can continuously do the welding with lightweight gun.
Extended Cable
possible to up to 30M (Option)
Welding Range
3mm - 12mm (Using Arc Volt)
3mm - 8mm (Using S/C Volt)